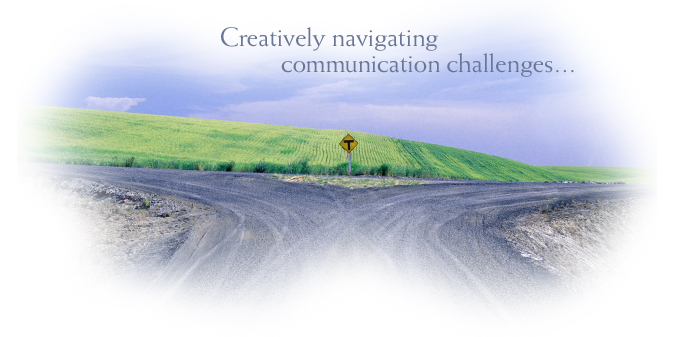 We are a 3rd Party Procurement Manager serving federal, state, county and local agencies as well as the commercial business industry.
We specialize in "Custom Designed Public Safety Equipment Solutions for First Responders"
UNIFORMS - INSIGNIA - EMERGENCY WARNING - SAFETY - FIREARMS - COMMUNICATIONS


Come back and visit us soon!!!
In the meantime, please visit our former website:
BRYANT ENTERPRISES, LLC
101 South Main Street
Suite 8-350
Hiawassee, GA  30546